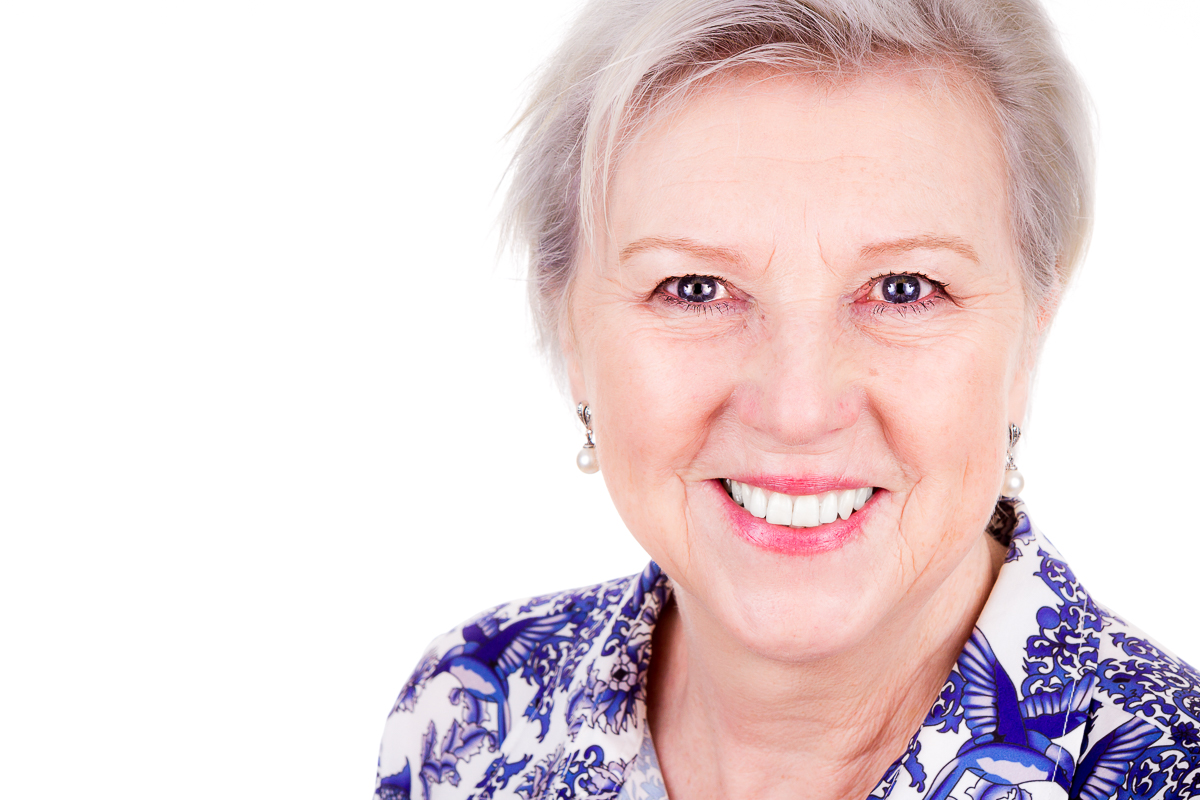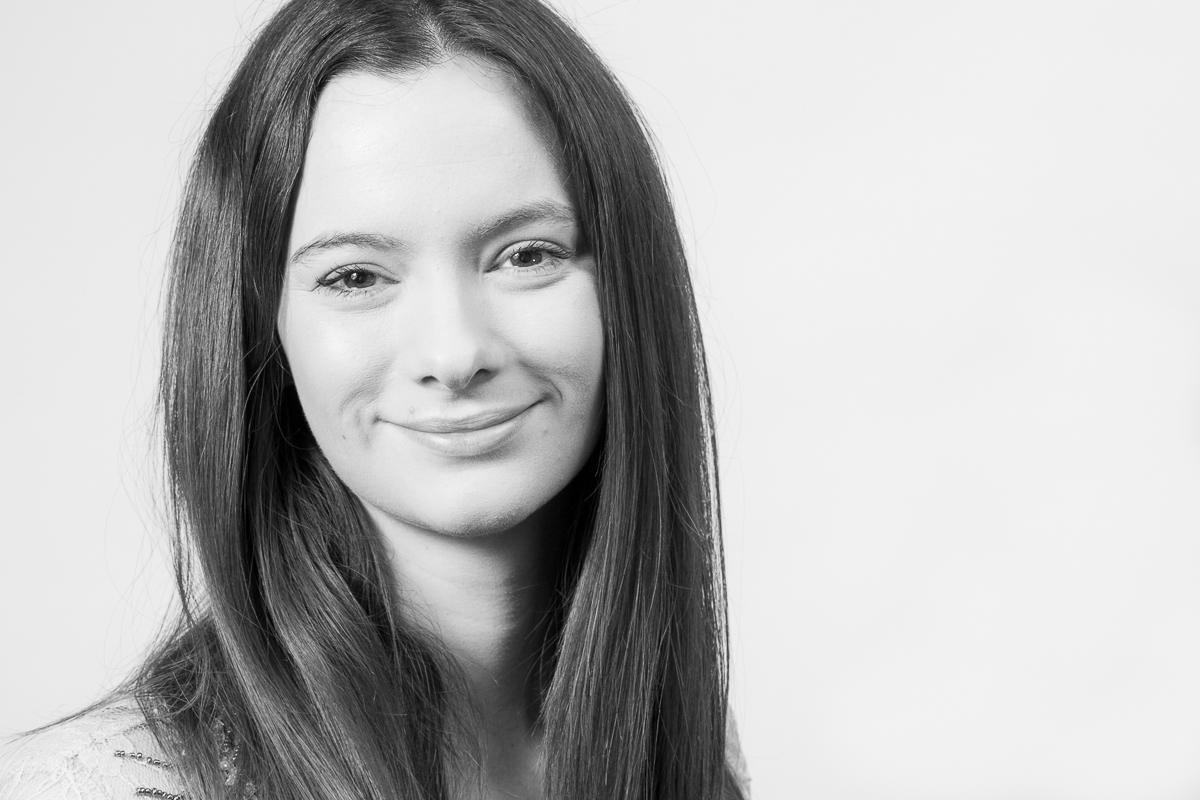 enquiries@through-the-lens.co.uk
01522 246645, 07954 192253
HEADSHOTs
First impressions count & holiday photos, wedding photos and selfies just don't cut it.
Our HeadShots capture your professionalism, confidence, approachability & personality.
Our HeadShots are perfect for actors and artists too.They make an immediate impact, pictures really are worth a thousand words, but only if they're really, really good pictures.
A professional, confident, approachable Headshot will change how you feel about yourself and your business, you'll feel more confident and happy to talk about yourself & what you do.Crucially, more people will want to come and speak to you, they will already have made a connection with you, through your Headshot.You'll then realise your Headshot should be on your website, business card and all your on-line accounts.
We guarantee your Headshot photos will be the best you've had and you'll want to use them across your business.
We don't just photograph you. We know how most people feel about looking into a camera so we'll coach you through your shoot to unlock your professionalism, confidence and approachability.
Part of a larger team? need Headshots of the whole company? We can bring our portable studio to you. We can match (or create) your corporate identity and provide consistent, professional Headshots across your business.
Transform your online presence instantly and stand out with a professional profile – book your HeadShot session now by completing our contact form, email or call us.
A single professional Headshot is just £80 shot in our Lincoln studio or we can come to your place of work.