Commercial Photographers,
Visual Marketing & Property Photography Experts
Welcome to Through the Lens, expert commercial photographers & marketers working from Lincoln UK
We produce images for all kinds of businesses but we don't just take the very best commercial photographs, we help you market & promote what you do, what you sell and/or what you make.
We work with you to create images that sell
By working in partnership with businesses like yours we ensure your profile, advertising & online presence grabs attention and makes an impact, helping you stand out in a crowded market. We are highly experienced in photographing people, products & services, telling stories that resonate with your market and get you noticed.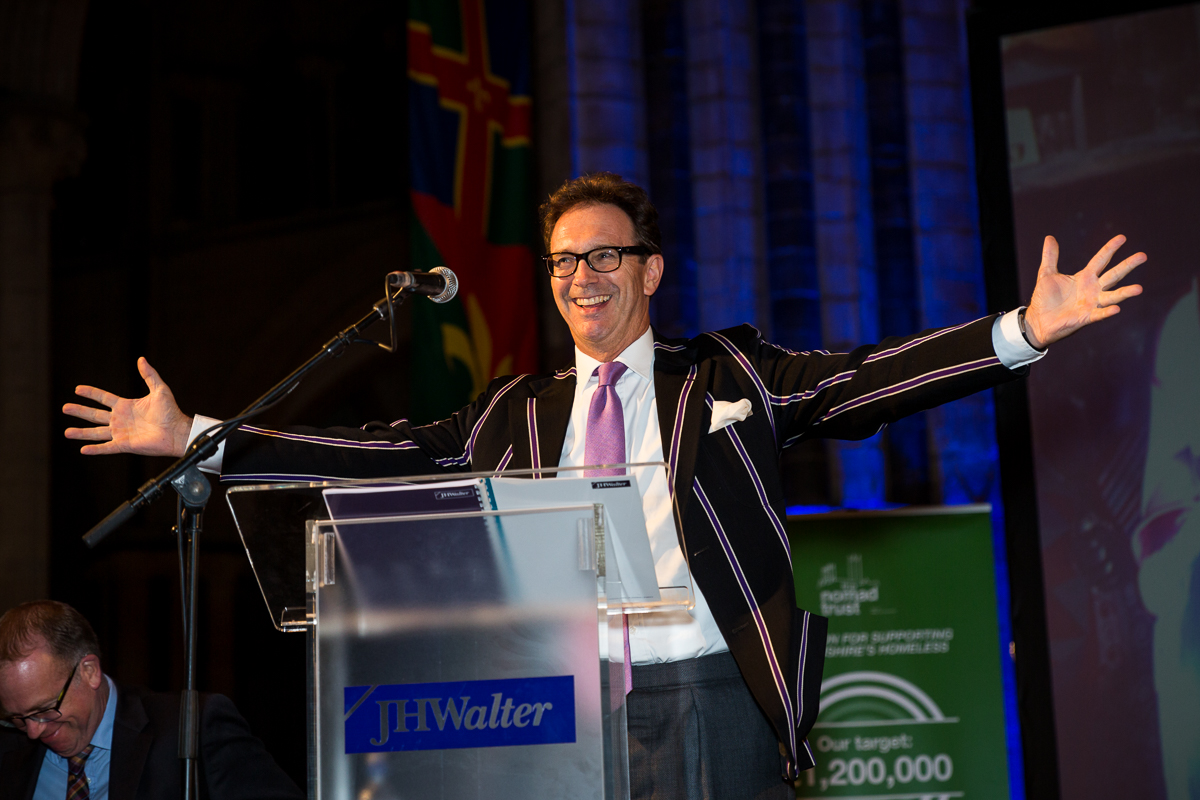 You have 50 milliseconds to make a good first impression!
Professional, commercial photography is the single most valuable investment you can make in your marketing. Photographs remain a unique marketing tool - they make an instant impact, telling your businesses story within a fraction of a second.
Before we photograph your products, services or people we discuss with you your marketing objectives, your target markets & your plans to ensure together we can achieve the results you have in mind.
Pick up the phone or drop us a message to discuss how you can begin boosting your profits now.
We work with a wide range of businesses, providing product photography, operational images & services, photos of PERSONNEL & headshots and advertising images
"Vision trumps all other senses. We are incredible at remembering pictures. Hear a piece of information, and three days later you'll remember 10% of it. Add a picture and you'll remember 65% "
Brain Rules by John Medina
Property Photography Specialists
For many years we've worked with a wide range of property related businesses and we specialise in all forms of architectural & property photography. We're the 'go to' photographers for a range of estate agents, builders, property developers & architects who trust us to produce images that boost their profits, market their services and record their developments.
Quite simply we're the best property & architectural photographers in the region, as well as the best interior & exterior photography we provide aerial photography services, high quality floor plans, 360 degree tours & videos. We also work with Estate Agents to help them improve their marketing, boosting their profits with consultancy & training.
Find out more on our Estate Agent Services page and Developers & Builders page
67% of consumers say the quality of an image is "very important" in selecting and purchasing
jeffbullas.com
Guest House, Holiday Home, B&B Marketing Services